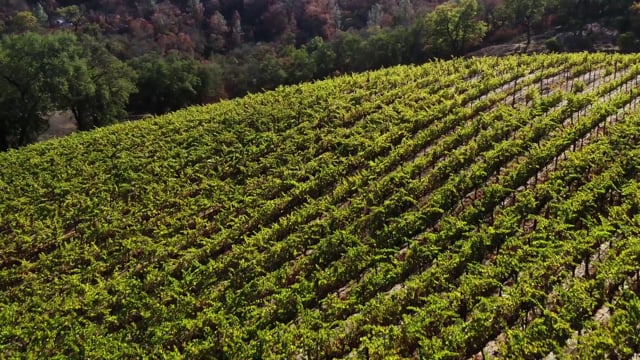 Cheers to the
Pittsburgh Penguins!
The Official Wine Club of the Pittsburgh Penguins®, Great Day Napa Valley! Join the Great Day Club and experience the benefits and lifestyle.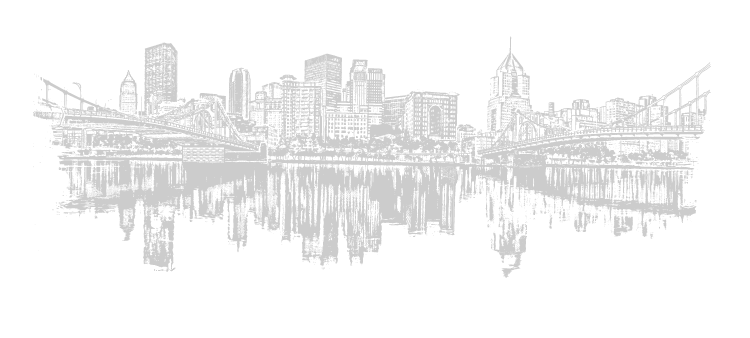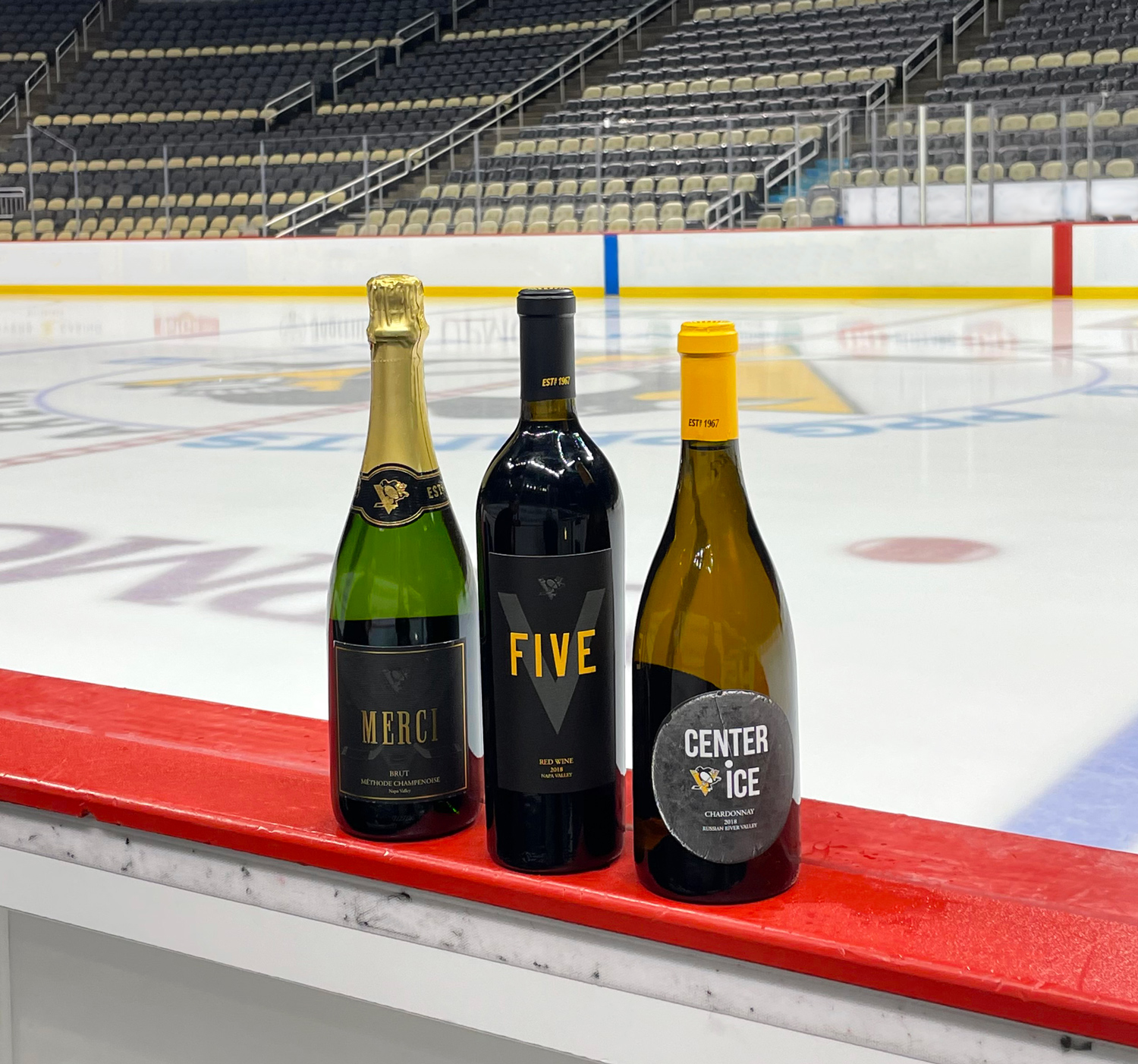 A Great Day Napa Valley will celebrate all it means to be a Penguins fan, helping toast to all of those commemorative moments, both on and off the ice.
Certain things in life make every occasion better, and can help make every day a Great Day. That is why no matter the day, it is always a Great Day for Hockey.
It's a communal feeling, one that organically brings the urge to raise a glass, so whether it's for hockey or for wine, it's always a Great Day.
Don't miss out getting in on the ground floor to experience these handcrafted limited production Napa Valley wines!
Club Format and Cost
In order to receive discounted shipments and additional lifestyle benefits, you must be a member of Great Day Club. A $50 one-time, non-refundable deposit will be processed to secure your 1st shipment only. This deposit will be deducted from your 1st club shipment cost. Wines are released in two 3-Bottle or 6-bottle shipments each year based on the club level you select. The cost will range based on your selections. The cost of a bottle ranges from $35 to $75 + tax & shipping.
Each club shipment for 3-bottle members will arrive in a cardboard shipper that can be upgraded to a fire-branded Pittsburgh Penguins wooden crate for a discounted price of $25 ($50 Value). All club shipments for 6-bottles members will arrive in a wooden crate at no additional cost ($99 Value). Except for your one-time, non-refundable $50 deposit, your card will not be charged until a week before each shipment. Again, the $50 deposit will be deducted from your 1st shipment cost.
Each club shipment can also include a special welcome package and gift at no additional cost ($30 Value). Additionally, you can completely customize your wine selections! New, library and special edition wines will be offered. There is no long-term commitment, and you may cancel at any time.
Please review Great Day Napa Valley member levels and benefits on the comparison matrix presented on the Club page. Enjoy your wine and remember, when you share a glass, gift a bottle or visit the Fairwinds tasting room in Napa Valley together, you are celebrating the Penguins, our unique history and supporting our community!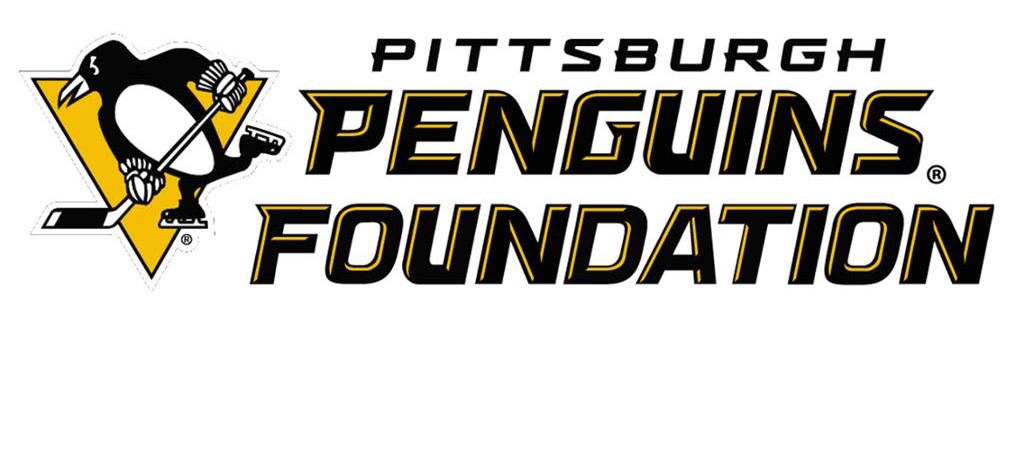 A portion of the proceeds will go to support the Pittsburgh Penguins Foundation.
Experience the Benefits and Lifestyle!
Membership financially supports the Penguins Foundation.
Club membership options to best fit your budget and lifestyle.
Two shipments of 3 or 6 bottles per season (minimum to retain club level seniority).
Wine received in a keepsake vintage Pittsburgh Penguins fire-branded wooden crate.
Exclusive access to limited releases and library wines.
Online store access at a 20% discount for refreshing your wine collection and gifting.
Free wine tasting experiences at Fairwinds Estate Winery in Napa Valley.
Special access to Penguins only events and functions.
Fairwinds wines and gifts are offered at a 10% discount.