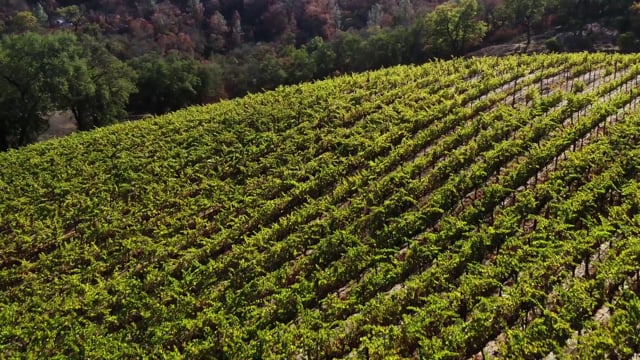 Wines and Gift Packages are available here to the general public – Great Day members experience special discounts and access to the complete collection! Your purchase supports the Pittsburgh Penguins Foundation!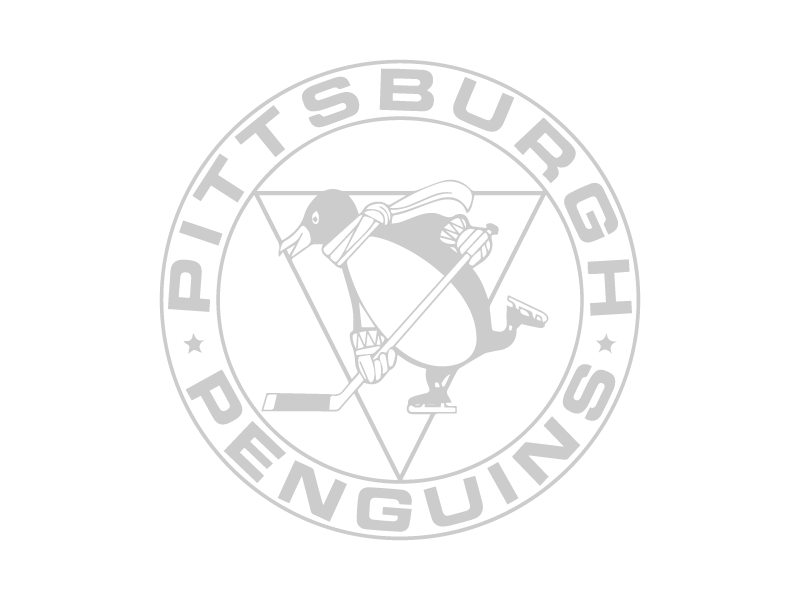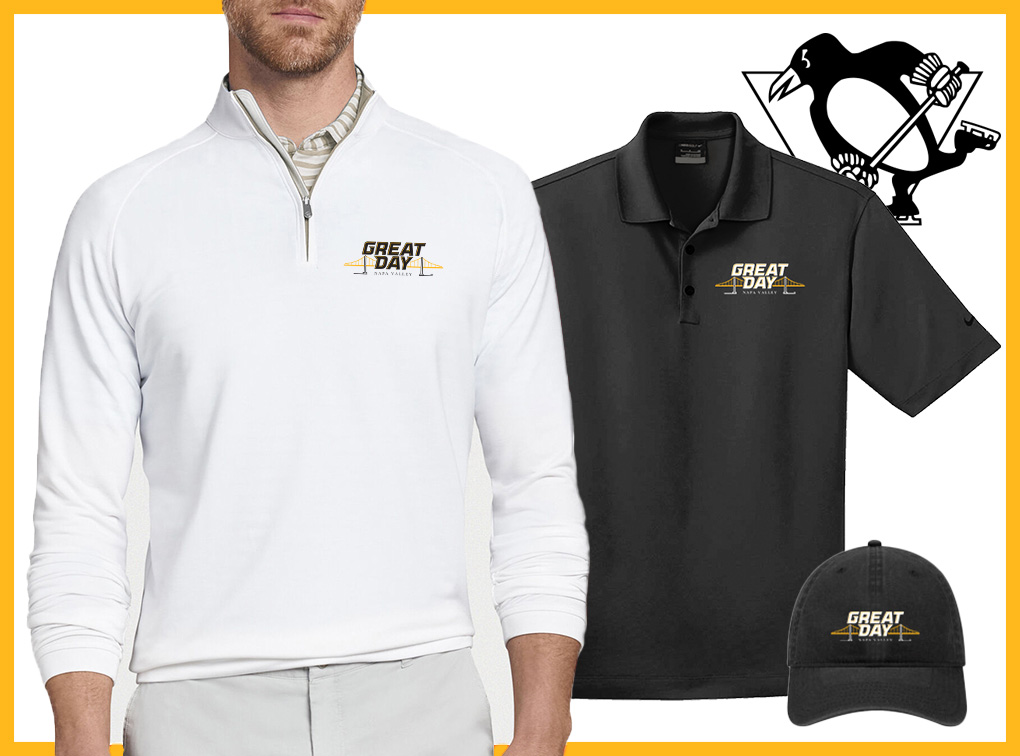 Celebrate your love for the Pittsburgh Penguins with sophisticated Great Day Napa Valley merchandise and apparel!
We will be launching a unique collection of Great Day Napa Valley merchandise in the coming months which will include premium brands.
In the meantime, we encourage you to view our merchandise collection available today.